---
Celebrating success
Inspirational success stories of Aboriginal people
On this page
Discover a showcase of successful Victorian Aboriginal business owners and employees
Inspirational success stories
The following Victorian Aboriginal business owners and employees from across the state have received support through Victorian Government initiatives and programs:
Clothing the Gap
Cultural clothing brand, Closing the Gap remind us that, "You don't have to have all the answers at once (when you start a business), once you start moving through the business you'll find the answers."
Ngarga Warendj - Dancing Wombat

Mick from Ngarga Warendj - Dancing Wombat keeps it real! His advice to other businesses is 'when you spend an hour doing something in your business try and make sure you can make that hour work for you over and over again'

AMK Law
Matthew Karakoulakis is a passionate owner who strives for a relationship driven, culture-based law firm that supports businesses to grow. AMK Law's mission is to empower clients to achieve great results with high level of quality and cost effective legal services. Together with building lasting client relationships and delivering excellent legal services, they aspire to be by your side as trusted advisors. Matthew's advice to businesses is to 'Follow your dreams, believe in yourself and make it happen!'
Street Feast
Street Feast is an Indigenous owned and operated business, with Dale being a proud Monero Ngarigo man from Orbost in East Gippsland. Street Feast is THE original 'Low and Slow' Street Food Vendor in Melbourne and it is the work of husband and wife team, Dale and Jenni, based in Campbellfield, Melbourne. They have over 30 years combined experience in the hospitality industry from cooking and creating, to front of house management and exceptional customer service.

Blak DOT Gallery
BLAK Dot Gallery is a contemporary, Indigenous run arts space that showcases artworks of world Indigenous cultures. A firm supporter of emerging artists, Blak DOT Gallery is developing as a unique arts space for launches and exhibitions, providing a market for artists to sell their product. Photograph by James Henry.
Eric Brown
Eric Brown, a self-taught artist specialising in didgeridoo playing and artworks has been painting and carving for more than 18 years. Eric works and exhibits at Kaiela Arts in Shepparton – a shopfront for local Indigenous artists to showcase and sell their work. Photograph by James Henry.
James Henry
James Henry arrived at photography after working as a musician and event organiser. James aims for photography that captures the true emotions of situations, and he draws on his keen eye for the focal point that inspires discussion and debate.
Native Oz Cuisine
Native Oz Cuisine is a premium catering service which incorporates the use of native Australian ingredients for all corporate events, weddings and functions. The company offers native Australian ingredient consultancy with nutritional and historical information. Photograph by James Henry.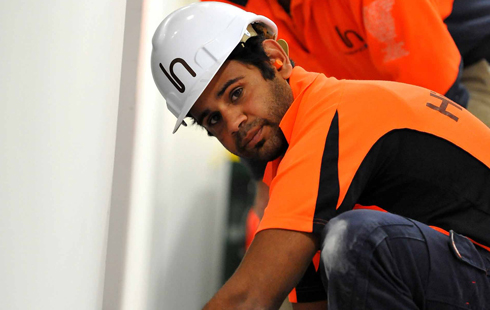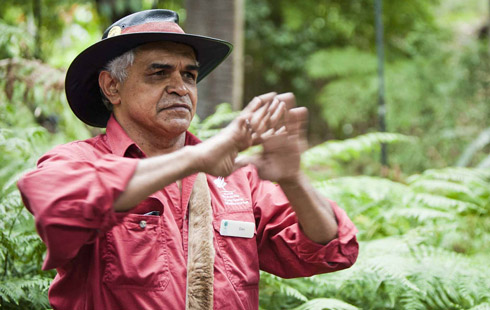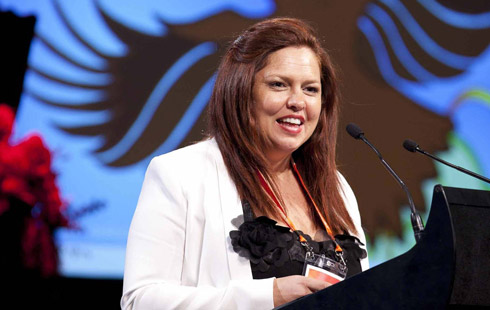 ---
---
---
---
---